May 20, 2020
Posted by:

Ganeshcbani

Category:

Blog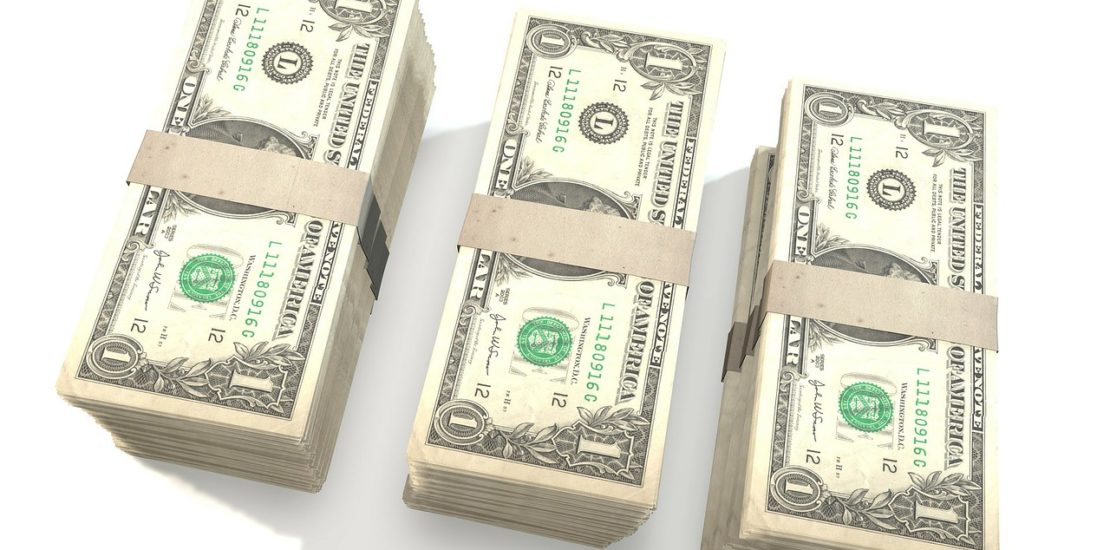 Online loans are a great way to get the money you need, when you need it. There are many different types of loans available, so you can find one that is perfect for your needs. Compare rates and enter your information to get started.
Personal Loan Features & Benefits
A personal loan is an unsecured loan, which can be used for several purposes. You can effectively turn your dream into reality by opting for our personal loan. Now you can take the holiday that has been postponed for long, or renovate your house, or even buy the dream car. With personal loan, you will achieve all your goals. With the availability of the personal loan EMI calculator at your fingertips, you can easily measure monthly payments you need to pay even before you apply for a loan.
Personal loans are a suitable option
Utilize a personal loan to fulfill different financing needs such as –
Medical emergency-Avail personal loans electronically with limited paperwork to resolve medical emergencies, which needs urgent funding.
Debt consolidation-Merge several debts into one with an immediate, high-value personal loan.
Higher education-Provide full financial support to your child during higher education with high-value personal loans. Meet all financing needs such as course fees, travel expenses, hostel charges and more with customized personal loans in India.
Home renovation-Fund the requisite home improvement and repair expenses with an instant loan and repay over a flexible tenor of your choosing.
Used cars-Apply for a personal loan online to finance the purchase of a used car. Avail a loan at reasonable interest rates and repay in simple EMIs.
Wedding-Meet the high-end costs of a grand wedding or schedule post-marriage trips with the help of a personal loan.
Travel-Fulfill your travel goals with funds availed against simple eligibility criteria. Cover all the costs, including airline fares and hotel bookings on your journey to a national or international destination.
Documents Required for Processing Personal Loan
Passport size photograph
pan card
AAdhaar card
Office Identity card
Latest three months Payslip
Bank statement 3months
Eligibility of Availing Personal Loan
To receive a swift personal loan, you just need to follow the simple eligibility requirements.
You must be Resident of Indian
Aged between 23 and 58 years
Working with an MNC, state Govt or private company
If you meet the salary criteria based on your city of residence, you will apply for a loan
Before Applying For Personal loan know about the terms
Compare your choices. Interest rates on personal loans for good credit start at 10.99%APR, but if you can apply for 0 percent interest credit card — and pay off the balance during the promotional duration — then you 're better off with the credit card.
Calculate loan payments at a variety of interest rates and amounts and you'll have an idea of what to expect when you shop.
If you have poor ratings, consider a co-signer. Finding a co-signer with good credibility helps you to piggyback on his or her creditworthiness and potentially get a better rate.
Find a secured loan. Using a vehicle, savings account or other asset as collateral can get you a lower rate.
When you have time, do what you can to build your reputation. The higher your credit score, the greater your chances of applying for a personal loan and having a more favorable rate.
Assess your overall financial well-being. Personal loans work best as part of a structured financial program. Borrow money to repay debt if it means you'll get out of debt more quickly. But don't borrow if it just adds financial pressure. When your existing debt is daunting, examine your debt-relief options.
Conclusion
If you're looking for a quick and easy way to get money, personal loans might be the right solution for you. With online loan providers, it's easy to get started and borrow the amount that you need without having to go through a lot of hassle or paperwork. Plus, many online lenders offer great interest rates and flexible terms that make borrowing money a breeze.