June 18, 2020
Posted by:

Ganeshcbani

Category:

Blog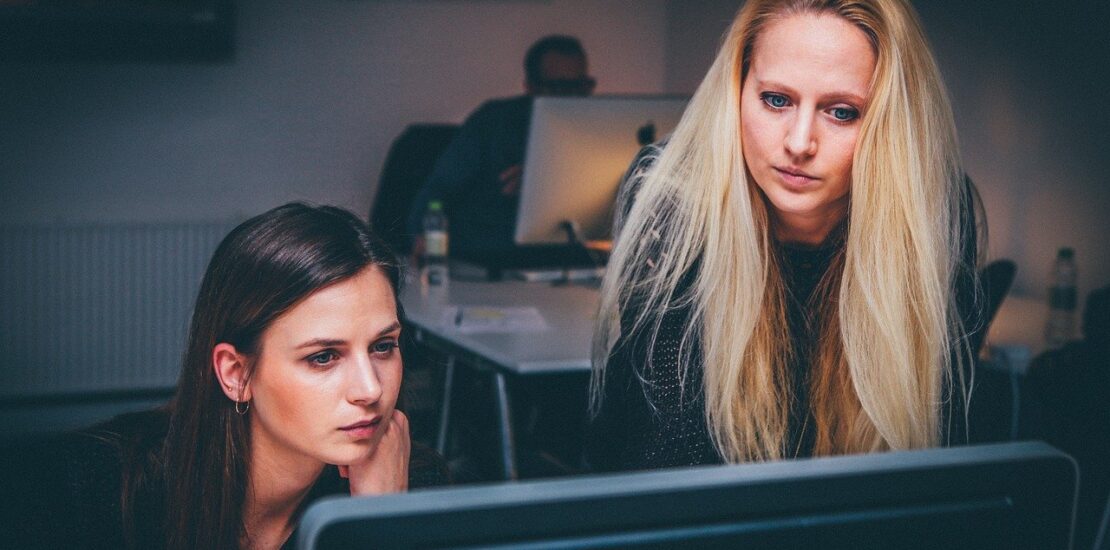 When you're starting a business, you'll likely need to borrow money from a bank or other financial institution in order to get started. But not all loans are created equal – so it's important to know the difference between the different types of loans available to small businesses. In this article, we'll explain the different types of loans and how to apply for them.
Apply Business Loan
Would you like to get ahead with your own business? Chartered accountants, engineers or physicians can now apply online for the business loan. Bank provides EMI-based collateral-free business loans for professionals seeking to expand their business practice. You can use a business loan to buy medical equipment or refurbish your clinical premises if you are a doctor or a physician. With a Business Loan for Engineers, you can increase your market level and start your own business with a Business Loan for Chartered Accountants. See the many characteristics and benefits of this business loan below.
| | |
| --- | --- |
| Bank/NBFC/Fintech | Interest Rate (p.a.) |
| AXIS BANK | 15% onwards |
| HDFC BANK | 15% onwards |
| ICICI BANK | 15% onwards |
| KOTAK MAHINDRA BANK | 17% onwards |
| HERO FINCORP | 18% onwards |
| IIFL FINANCE | 18% onwards |
| CAPITAL FIRST PRIME | 21% onwards |
| FULLERTON | 17% onwards |
| FLEXI LOANS | 18% onwards |
| HDB FINANCIAL SERVICES LTD | 18% onwards |
| BAJAJ FINANCE | 18% onwards |
| LENDINGKART FINANCE | 18% onwards |
| NEOGROWTH FINANCE | 21% onwards |
| PAY SENSE SERVICES INDIA PVT LTD | 18% onwards |
| RBL BANK | 18% onwards |
| SMECORNER | 19% onwards |
| TATA FINANCE | 19% onwards |
| YES BANK WORKING CAPITAL | 10% onwards |
| ZIPLOAN | 18% onwards |
The following companies are given company loans:
Retailer Proprietorship
Companies SMEs, M SMEs and Large Enterprises
Traders Sole Proprietorship companies engaged in manufacturing,
Trading or service only Self-employed individuals / professionals -CAs,
Doctors and other private and closely held limited companies Business Turnover,
operating history, market life, credit score and requirements for profitability are specified by NBFC and Banks
Fixed interest rates
Rate Business Interest rates are mostly fixed, so the interest rate will not change for the full tenure of the loan. The interest rate on the corporate loans offered by banks and NBFCs starts from 14.99% and can be up to 48% depending on the lending amount or the applicant's requirements.
Loan Amount
The loan amount that can be used in corporate loans can reach up to Rs 2 crore and still more depending on the business requirements. The loan amount depends primarily on the applicant 's financial credibility and on financial institutions checking the applicant's eligibility before loaning the amount. Moreover, financial institutions like banks and NBFCs check the credit history / score of an borrower, ID evidence, location of the business , business life, income information of a lender before the lender is approved.
Doesn't require collateral
There are, however, very few unique loans for which plants, equipment or raw material must be guaranteed. The applicant does not require the provision of business loan assets such as a car or a house.
Flexible reimbursement tenure
The applicant has flexible repayment tenures of up to 5 years , which makes it more preferable than other loans. The applicant also has an option for prepaid loans, in which the applicant can withhold the loan by paying additional charges specified by the respective bank or NBFC.
Women's Entrepreneurs' Business Loan
Women's businesses have increased in India in the last few decades. The growth and growth of these women's companies has substantially financed India's economic development. Many women's businesses here are connected to the services sectors.
Women-owned businesses have provided not only a way to encourage economic diversity, but have provided countless work opportunities for everyone. Development programs for small businesses and companies play an important role in women's economic development in our country. But it is a fact that women entrepreneurs have faced a lot of financial problems. A woman company should know in detail about financing arrangements and sources while deciding to secure a company loan. Investment is the support of a company, the lack of financial support makes the enterprise difficult. Many services for women specifically in connection with business loans include the Annapurna Scheme, Stree Shakthi Scheme, Bharatiya Mahila Bank, Dena Shakti Scheme, Udyogini Scheme, Mahila Udyam Nidhi Scheme, etc.
Business loan benefits
Available and Convenient – the banks' best characteristic is available, it is very important that daily conversations, savings or withdrawals are required. After being a customer for a particular bank for years, the customer gains confidence on the bank and at the same time a good track record helps the bank to be also customer lenient. This awareness helps to provide tailored services.
Multiple Loan Options – All banks encourage the use of different types of programs and schemes to encourage entrepreneurs. The actual profit for all banks is from the interest rate on loans. Standard business loans, term loans and other loans as necessary are few options offered.
Non-profit-sharing – Angel investors and venture capitalists plan to offer a loan in a limited ownership agreement and will therefore have right to control of the company and share the business' income with the company owner in decision taking. On the flip side banks don't put their hands on business money, all you earned in your company is yours. There is no profit or loss share. Banks accept a loan to obtain their interest and partial loan fees.
Low interest rates – Bank interest rates are low, compared to lenders and few financing instruments, such as credit cards, etc.
Corporate loans Tax Benefits –Companies that take bank loans may obtain tax benefits, because the income factor is used to fund the cost of the loan; it is tax exempt.
Comparison of business loans from different banks / NBFCs
Make sure the various factors are compared with other banks and NBFC's before making your final decision on your business provider. Factors that should be taken into account are interest rate, form of pricing system used, transaction fees and other costs, EMI, eligibility requirements, whether or not collateral is required, the profitability of the banks, the minimum qualification requirements and so on.
Things to consider when applying for a Business Loan
When applying for a business loan, it's important to consider a few key things. Here are some tips to get started:
Know your credit score
Have an adequate business plan
Verify your income and assets
Get pre-approval from a lender
Conclusion
If you're considering starting a business, it's important to know about the different types of loans available to small businesses. Before you apply for a loan, it's important to understand your business and its potential for success. Use this guide to learn about the different types of loans available to small businesses and find the one that best suits your needs. Armed with this information, you'll be well on your way to obtaining the startup funding you need.