May 8, 2020
Posted by:

Ganeshcbani

Category:

Blog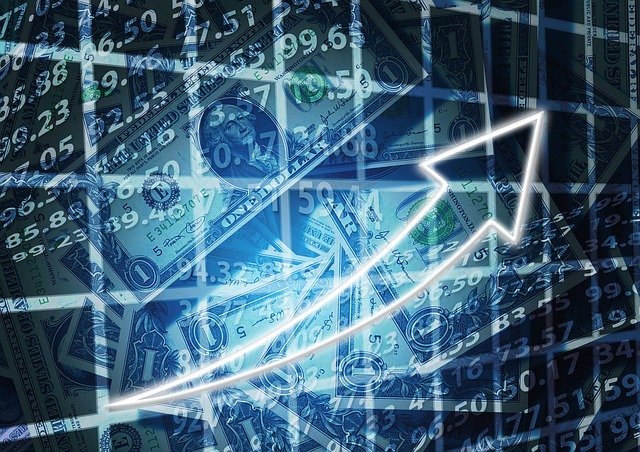 Best Personal Loan with Best Interest Rates
Banks frequently introduce enticing low-interest-rate schemes, especially for people who work with reputable large companies. Level of interest differs depending on the client categorization of internal bank categories that may differ from bank to bank. Therefore, look for personal loan deals from various banks to access the lowest rates Personal loan fees – most banks charge Rs. 999 processing fees, whichever is higher, to up to 2 per cent of the loan sum. Since these loans are short tenure loans, higher processing charges can lead to considerably high loan costs. It is necessary, therefore, to compare and shortlist the top offer with the All Inclusive Rates for personal financial loans.
Insurance premium
Since these are unsecured loans, banks ask the applicant whether they make use of a loan for an insurance policy. The premium, however, varies between banks, depending on the risk coverage under various policies. Test the letter of credit sanction carefully to find out the coverage and rate. You should also compare various insurance plans so that you can select a policy that gives you sufficient coverage at a lowest premium.
Personal loan payment and foreclosure
When you have excess funds available to repay it nobody wants to keep paying interest on a loan. Often a portion of your loan, called a part payment, may be reimbursed before time. If you plan to pay the entire amount of the loan before time, it is known as foreclosure. Banks usually charge prepaid or foreclosure charges for personal loans ranging from zero to 5%. Test carefully if the low interest rate personal loan you get comes with high advance payment or foreclosure charges. Some banks may not allow you to prepay your loans within a few months, so it must also be taken into account when taking a loan.