July 21, 2020
Posted by:

Ganeshcbani

Category:

Blog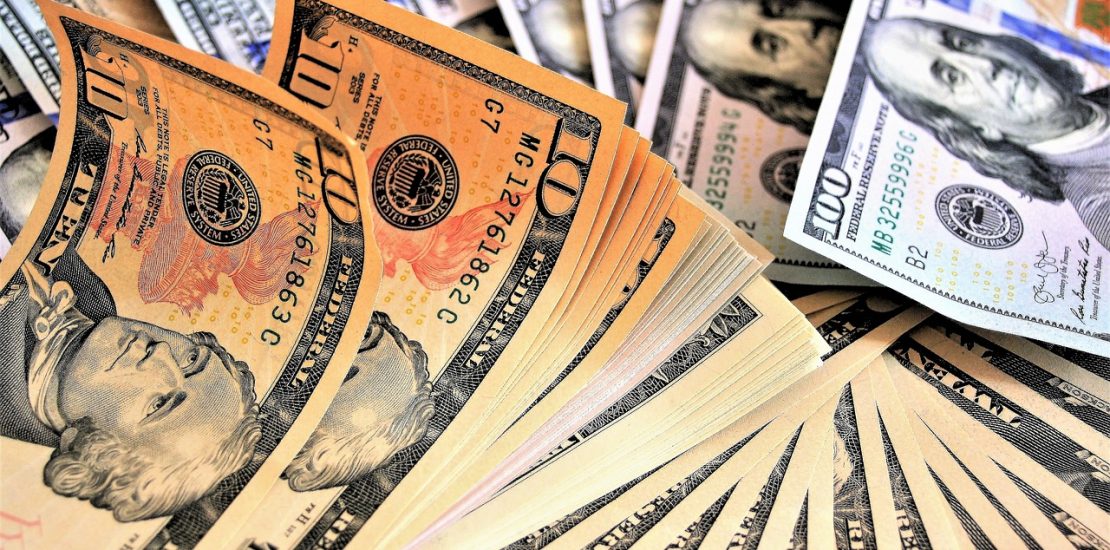 Getting a personal loan is a great way to get the money you need to start or grow your business. But before you go out and apply for a loan, it's important to understand the different types of loans available and how they work. In this article, we'll outline the basics of getting a personal loan so that you can make an informed decision about whether or not this is the right option for you.
What's an individual loan?
Simply speaking, it is an unsecured loan taken by individuals from an NBFC to fulfill their personal requirements. This is offered based on main factors such as income level, credit history and employment, reimbursement ability etc.
A personal loan is not secured against any collateral, unlike a home or car loan. Because the creditor is unknown and does not make use of collateral such as gold or land, the lender can not sell something you own if the default occurs. The interest rates on personal loans are higher than those on house, car or gold loans due to the risk they pose when they are approved.
However, like any other loan, personal loan defaults are not nice because they will be on your credit report and can cause issues when you apply for credit cards or other loans in the future.
What can it be used for?
These may be used for any personal financial needs and will not be regulated by the bank. It can be used to renew your residence, marriage costs, family holidays, education for your kids, the purchase of latest electronic devices or household appliances, unwanted medical expenses or any other emergency.
Personal loans are also useful to invest in companies, repair your vehicle, buy new homes, etc.
Criteria for qualifying
While the overall requirements differ from bank to bank, your age, job, income and capacity to repay your loan and place of residence are included.
To make use of a personal loan, you must have a daily source of income, whether you are an employee, an independent businessman or a student. The eligibility of an person is also influenced by his business, credit background, etc.
Total length of loan
This may be between 1 and 5 years or between 12 and 60 months. On a case-by – case basis, shorter or longer tenures can be permitted, but they are uncommon.
Loan disbursement
This is normally disbursed to the applicant within 7 working days of the loan. If you are accepted, you can either obtain a credit / draft account payee equal to the loan amount or you can automatically deposit the money to your savings account.
How much would you buy?
This depends generally on your salary and varies depending on whether you are working or self-employed. The banks normally limit the loan amount to a minimum of 40-50 percent of your monthly earnings for your EMI.
Any current loans held by the borrower shall also be included in determining the amount of the personal loan. In the self-employed, the value of the lending is based on the income received in accordance with the latest accepted profit / Loss statement, taking into account any potential liabilities (such as existing business lending, etc.) that it may have.
Is there a minimum amount of loan available?
Indeed, but the exact amount varies from institution to institution. Most lenders have fixed their personal loan capital minimum at Rs 30,000.
Which bank / financial institution will you borrow from?
It is good to compare the offers of different banks before making a settlement. The primary deciding factors include interest rates, loan maturity, processing fees, etc.
Why will banks settle on the maximum amount of credit?
While the conditions for loan sanctions that vary between banks, some main factors that decide the maximum loan amount that can be approved for you include your credit rating, current income level, and liabilities. A high loan value (closer than 900) means that you have adequately serviced your previous loans and/or credit card dues, so that borrowers have the idea that you are a good lender and that the loan is approved further.
Your current level of income and your liabilities (exceptional credit card duties, unpaid loans, expired EMIs, etc.) directly affect your payment power. Therefore, you would earn a lower personal loan sum because you are in a low income class or have significant sums of unpaid credit card bills or outstanding EMI loan than someone with higher incomes or lower financial liabilities.
Would I always choose a loan provider for the least possible EMI?
In general , low EMI offers can result from a long repayment period, a low interest rate or combined factors. Thus, if you want low EMIs, you will end up paying more interest to your lender. Use online tools such as the personal loan EMI calculator to find out your interest loan payment and your reimbursement capacity before you make a call.
Council
Personal loans have a higher rate of interest than secured 'home and car' loans as unsecured loans. Most leading banks and NBFCs currently offer loans at interest rates of 11.49%. The borrower 's rate however depends on key variables, such as credit, income level, loan amount and duration, prior relationship (savings account, loans or credit cards) with the lender, and more.
Additional charge payable
Yes. In addition to the interest on the principal amount, the application for a personal loan has a non-refundable fee. The lender pays fees, typically from 1-2% of the loan amount, to manage any documents that have to be handled in the process. If you have a long-term relationship with him, the lender can waive this fee.