June 2, 2020
Posted by:

Ganeshcbani

Category:

Blog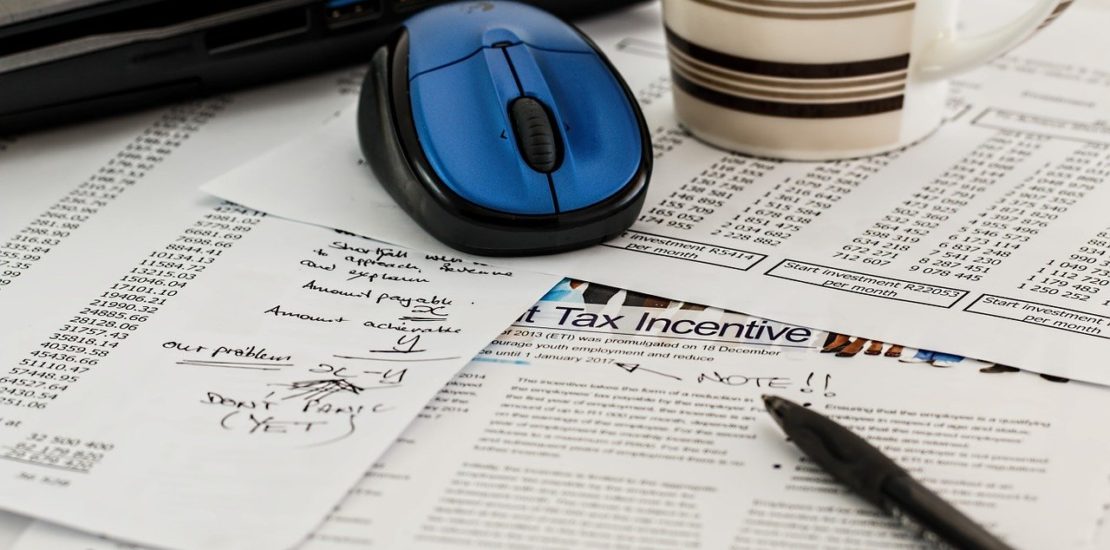 Are you looking to take on a new loan but don't know which bank to go to? Wondering what the interest rates are for personal loans currently available? Check out our list of all the banks currently offering personal loan rates below!
Personal Loan Rates
| | | |
| --- | --- | --- |
| BANKS | INTEREST RATE ON BANKS | PROCESSING CHARGE |
| SBI Personal Loan | Starts @ 10.0% | Nil to 1.50% |
| ICICI Personal Loan | Starts @ 10.99% | 1 to 2.5% |
| HDFC Personal Loan | Starts @ 10.75% | 1% to 2.5% |
| Yes Bank Personal Loan | Starts @ 10.75% | 1.75% to 2.25% |
| Citibank Personal Loan | Starts @ 10.50% | .5% to 1% |
| Kotak Mahindra Bank | Starts at 10.0% | 2% to 2.5% |
| Axis Bank Personal Loan | Launches at 12% | 1% to 2% |
| Standard chartered personal loans | 12% | 1% to 1.5% |
| IDFC First Personal Loan | Beginning at 11% | 1.5% to 2% |
| Tata Capital Personal Loan | 11.25% | 1.5% to2.25% |
| IndusInd Bank Personal Loan | 11.00% | 1% to @2% |
| Aditya Birla Capital Personal Loan | 11% | 2% to 2.5% |
| HDBFS Personal loan | Up to 14.99% | 2% to 2.5% |
| Fullerton India Personal Loans | Start at 11.99% | 2% to 3% |
Interest rate in Tamil Nadu June 2020
Below are some of India's best personal loan banks. Based on this information, a borrower can choose which bank gives a personal loan the lowest interest rate.
HDFC Personal Loan Rate
HDFC Personal Loan is easy to obtain and has less papers. HDFC Personal Loan Interest Rate is one of the lowest competitive interest rates in the industry ranging from 10.75% to 21.10% annually. The bank pays a fixed fee and provides flexible repayment options. The HDFC Bank's personal loan program provides life insurance of up to INR 8 lakhs for accidental hospitalization and up to INR 1 lakh for the death or permanent disability of the applicant.
ICICI Personal Loan Rate
Any individual with a good source of income may make use of the ICICI bank's personal loan. A person's loan amount depends on the bank's repayment ability and income profile. ICICI Personal Loan Interest rates are fixed interest rates, which are reduced monthly. The personal loan interest rates range from 10.99% to 18.49% annually. There is an simple method of payment through ECS, AD or PDC to make it easy for the customer to choose payment mode.
There is no protection needed for obtaining a personal loan from ICICI bank and therefore it is easy to accept the loan with less paperwork.
Axis Bank Personal Loan Interest Rate
Whether it's personal or technical, Axis Bank will take personal loan for any unforeseen financial need. Personal interest rates of Axis Bank range from 15.50 to 24.00 percent per year. The loan can be taken by any employee with a wide variety of loan options. Axis Bank 's quick loan application and clear documentation make personal loans attractive.
Compare all banks' personal loan interest rates
You will compare the rates and charges for personal credit by all banks in detail before selecting the best bank for personal credit.
Personal loan interest rates
Banks frequently introduce attractive loan schemes with low interest rates, especially for people who work in large reputable companies. The interest rate varies according to your company's categorization in the internal banking categories, which may differ between banks. Therefore, look for the cheapest rates for personal loans from several banks
Processing fees for personal loans
Most banks charge Rs. 999 fees of up to 2 percent of the loan sum, whichever is higher. As these loans are short term loans, higher processing charges will lead to significantly high loan costs. For personal finance loans, therefore, it is important to compare and list the top rates for all inclusive rates (AIR). Get a comprehensive analysis of interest rates, processing fees and enticing cash back offers through online.
Insurance premium
Since these are unsecured loans, banks seek an insurance policy from the borrower if they use a loan. However, the premium varies depending on the risk coverage under various policies from bank to bank. Check the letter of the loan penalty carefully to see the coverage and rate. In addition, you may want to compare different insurance plans so that you can select a policy that provides you with a fair minimum premium coverage.
Advance payment and foreclosure of personal loans
No one wants to keep paying interest on a loan if surplus money is available to repay. Often you may want to repay a portion of your loan before the end of the day. When you plan to pay the entire amount of the loan in advance, this is called foreclosure. Banks usually bill for prepayment or default on personal loans from zero to 5%. Test carefully if your low interest rate personal loan comes with heavy prepayment or mortgage fees. Many banks may not allow you to prepay your loans within a few months so you must also take the same into account when you take a loan.
Factors impacting interest rates on personal loans
Credit and credit history:
Your credit history and credit score reflect your creditworthiness. The higher your credit score, the higher your chances of being approved for a low interest rate personal loan.
Revenue: higher sales usually display a higher repayment potential, also indicating a preferentially lower interest rate on your personal loan.
Credit utilization ratio:
This applies to the credit ratio used for the overall available credit. This will hopefully not reach 30%. A lower credit usage ratio typically means greater repayment efficiency.
Set Revenue Duty ratio (FOIR):
This applies to the profit ratio of pre-existing EMI loans and credit card charges. A large number of past bonds leave just a small amount of your profits. You should also maintain low FOIR, ideally below 50 percent to get a good interest rate on personal loans.
Credit applications:
You can never apply for a personal loan with several lenders concurrently, because it depicts you because desperate for cash. If multiple inquiries are performed in a short period of time, it adversely affects your reputation and reduces the probability of being accepted at a low interest rate for a personal loan.
Pre-existing Relationship with the Lender:
The personal interest rate often affects a prior relationship with the Lender. Of example, whether you have a savings account or a fixed deposit with the bank, the loan would through at a lower rate.