June 20, 2020
Posted by:

Ganeshcbani

Category:

Blog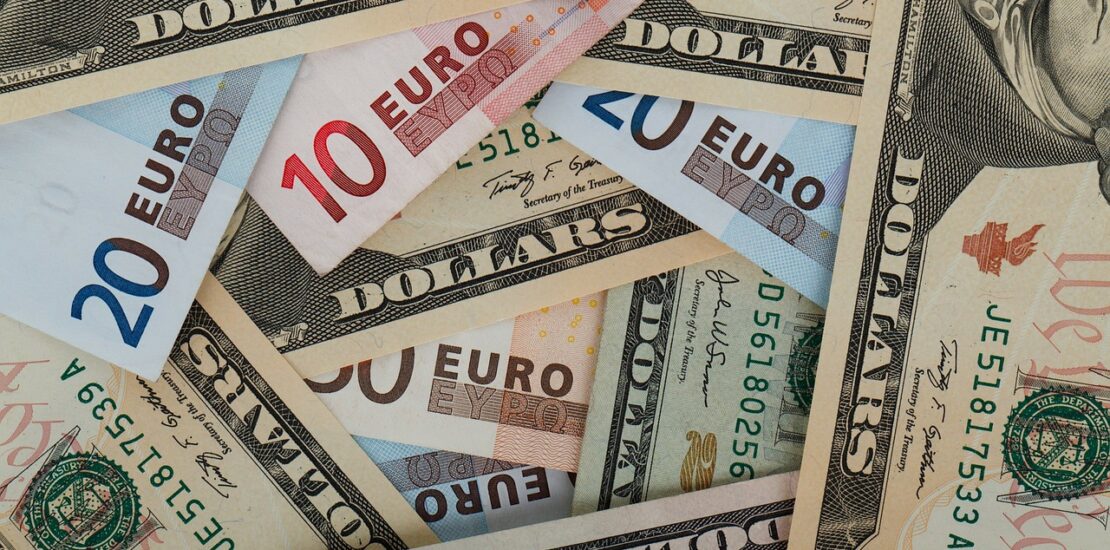 Effective Interest Rate on Personal Loan
Personal loans have become extremely simple today , particularly as the emergence of Fin tech lending startups has made the loan process much more effective, seamless and convenient with technological prowess. If you decide to take a personal loan, the most important aspect is your interest rate, as your ROI determines your borrowing cost.
There are several lenders on the market, each with loans at varying interest rates. Whereas top private banks usually offer the lowest interest rate, some P2P lenders claim to offer lower interest rates – an aspect that seems incorrect when closely looked at. Here, the two types of rate structures associated with personal loans must be understood, in particular to prevent certain lenders from hoodwinking them.
What kind of rate structures are correlated with personal loans?
The flat rate structure and the reduction rate structure ( e.g. the effective interest rate or the EIR) are the two rate structures. These two structures function differently and in a certain way each calculates interest. The issue of which of these interest rates to select is not essentially the choice of the borrower, it is the decision of the lender. But if the borrower has a choice, let's try and see which of those rate structures work best to reduce borrowing costs.
The flat structure
The interest on your loan is calculated in the flat rate structure based on the entire principal and the annual interest rate. Let's say you want to take a Rs. 1,00,000 loan from a lender on a flat rate of 12% p.a. For a 2-year period. The annual interest rate is allocated directly to the principal under the flat rate system. The interest you will pay is Rs. 24,000 (annual interest of 12,000 x 2 (tenure)). It looks simple and simple, isn't it?
Reducing Interest structure
With the reduction in the equilibrium rate, interest is calculated differently – apart from your loan principal and your rate, your monthly repayments are also included. When you make repayments, the interest on the remaining balance is levied in accordance with the annual rate. In other words, interest is technically levied monthly when and when you continue to make refunds.
Let's assume you take a Rs. 1 lakh loan under the reduction of the balance structure at a 12 percent rate. After your EMI has been determined and your first monthly refund is paid, the remaining balance of interest is calculated and levied. This continues until the whole balance is cleared.
What rate would you choose?
It is important to note that most lenders use the lower balance rate to calculate your interest. As such, lenders do not calculate interest on a flat-rate basis as the interest on this approach is significantly lower when compared with the decreasing balance rate.
Different Banks and their Interest Rate Loan Amount
| | | |
| --- | --- | --- |
| BANK | Interest | Loan Amount |
| Axis Bank | 12-24% | 50,000-15 lakhs |
| Bajaj | 12.99% onwards | Up to 25 lakhs |
| Citi Bank | 10.50-18.99% | 50,000-30 lakhs |
| Fullerton India | 12-36% | Up to 25 lakhs |
| Hdfc Bank | 10.75-21.30% | 50,000-40 lakhs |
| Icici Bank | 11.25% onwards | 50,000-20 lakhs |
| Idfc First Bank | 11.50% onwards | 1 lakh-25 lakhs |
| IndusInd Bank | 10.75% onwards | 50,000-15 lakhs |
| Standard Chartered Bank | 10.99% onwards | 1 lakh-30 lakhs |
| Kotak Mahindra Bank | 10.99-24% | 50,000-15 lakhs |
| Sbi Bank | 10.50% onwards | Up to 20 lakhs |
| Tata Capital | 10.99% onwards | 75,000-25 lakh |
| UCO Bank | 10.95% onwards | Up to 10 lakhs |
| Union Bank Of India | 10.10% onwards | Up to 10 lakhs |
| Yes Bank | 10.99% onwards | 1 lakh-40 lakh |
Documents Required for Personal loans
| | |
| --- | --- |
| Proof of Identity | Aadhaar card, pancard, passport, driving license, voter id, Ration card |
| Proof of Address | Passport, driving license, aadhaarcard, voter id, gas bill, bank statement, rental agreement |
| Proof of Income | Salary slip, Bank statement, Bank passbook, copy of ITR, Audited Balance Sheet, Profit and Loss Account Statement. |
| Additional | Passport Size Photo |