July 4, 2020
Posted by:

Ganeshcbani

Category:

Blog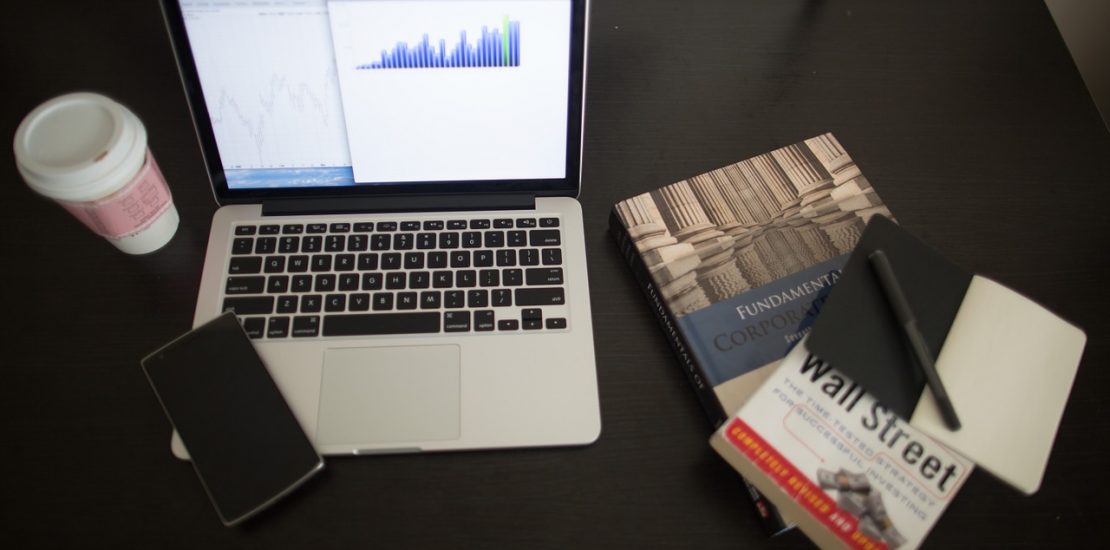 Personal loans are unsecured loans that can be made available to both salaried and self-employed individuals in order to help them cover their general and immediate personal or private expenses. Uninsured loans are loans that can not be used easily without any insurance. The interest rate on personal loans is higher than on secured loans. In India, there are several personal lending providers that offer cheap and easy lending.
Compare Lowest Interest Rate Banks for Personal loan
| | | |
| --- | --- | --- |
| BANK | Interest | Loan Amount |
| Axis Bank | 12-24% | 50,000-15 lakhs |
| Bajaj | 12.99% onwards | Up to 25 lakhs |
| Citi Bank | 10.50-18.99% | 50,000-30 lakhs |
| Fullerton India | 12-36% | Up to 25 lakhs |
| Hdfc Bank | 10.75-21.30% | 50,000-40 lakhs |
| Icici Bank | 11.25% onwards | 50,000-20 lakhs |
| Idfc First Bank | 11.50% onwards | 1 lakh-25 lakhs |
| IndusInd Bank | 10.75% onwards | 50,000-15 lakhs |
| Standard Chartered Bank | 10.99% onwards | 1 lakh-30 lakhs |
| Kotak Mahindra Bank | 10.99-24% | 50,000-15 lakhs |
| Sbi Bank | 10.50% onwards | Up to 20 lakhs |
| Tata Capital | 10.99% onwards | 75,000-25 lakh |
| UCO Bank | 10.95% onwards | Up to 10 lakhs |
| Union Bank Of India | 10.10% onwards | Up to 10 lakhs |
| Yes Bank | 10.99% onwards | 1 lakh-40 lakh |
Specific applicant form interest rates
Most lenders take into account a number of factors when deciding the personal loan applicant interest rate. One of these is the type of applicant. The following are some insights into how personal interest rates for loans tend to vary according to the applicant type:
Salaried and self-employed
Whether the applicant is employed or self-employed, the interest rate applicable to a personal loan can have a significant impact. In general , employees with a stable work record working with reputable organizations tend to receive a personal loan at a lower interest rate than self-employed employees. This is because employees working with a reputable company have greater job security and in many cases better ability to reimburse their credit. However, self-employed applicants with a stable income source can also use banks' and NBFC's personal loans at competitive interest rates.
Women
Some banks and NBFCs such as Bajaj Finserv and Fullerton India provide women with preferential interest rates. This is an attempt to promote the achievement and financial stability of wage earners, entrepreneurs and professionals in their dreams.
Pensioners
Pensioners may make use of special personal loans specifically designated for them by banks like SBI and Punjab National Bank (PNB) at a relatively lower interest rate. In most cases a preferential (lower) rate is available for pension loans where the pension account is held with the selected lender.
Please note that the interest rate depends on the applicant profile beyond the applicant type. People with a stable revenue source, good credit history and a high credit score tend to receive a loan at a lower rate, regardless of category.
Top 5 factors affecting your interest rates for personal loans:
Revenue
If your revenue exceeds some level, banks believe you have higher chances to pay as you have regular incomes. Most banks have income categories, where different rates are given.
As your monthly income increases, your personal loan interest rate will be lower. Customers who have revenue between Rs . 20,000 and Rs . 50,000 and Rs. 50,000 and Rs. 75,000 have these rates defined. On the other hand, if you have sales greater than Rs. 75,000, you get a lower interest rate.
Status of a company
Banks define companies in 3-4 categories, namely
Cat A or Elite or 500 top enterprises
Cat B
Cat C
Others
Anyone who works in these companies can take a Banks personal loan. The better your company category, the lower the interest rate you get. Banks recognize these firms as broad and reputable
Banks offer CAT A customers a lower interest rate, because they are less likely to default. If your company (start-ups) is new and not listed in the banks, then you are likely to get a higher rate or no credit from the banks.
Credit and Payment History
Before giving personal credits, banks follow CIBIL scores / ratings. When your credit card and loan payments are not up to speed, you have the chance of being rejected or receiving a higher interest rate from the bank. CIBIL SCORE is in the range of 0 to 900 for personal loans, and most banks prefer customers with score higher than 750. If your Cibil score exceeds 800, you can also receive a 0.25% decline in the interest rate of your personal loan.
Relationship with your Bank
The bank where you have your Saving account is most likely to pay you a special interest rate or personal loan processing fee. Banks ensure better options than other banks for their personal loans and card clients. Before applying for a personal loan to other banks, check your own bank interest rate.
Skills for individual traders
With the above information in mind, you can always negotiate and request banks special exemptions on interest rates, processing fees, etc.
Factors performing the self-employed customer for the interest rates on personal loans:
Yearly Revenue Tax Return
When your income is high and you are a large company, you can expect lower rates for you.
Business form
Banks are prepared to give sound business a lower rate. Thus that both manufacturing and sound business practitioners earn a better interest rate on personal loans.
Special rates for self-employees
Banks really like to fund doctors / engineers / cA and architects because they feel that these customers are seldom default and so rates are better than others.